In today's busy society everyone is going somewhere–and quick. In the hustle and bustle of our everyday lives, it's nice that Uconnect is on our side. We at Boerne Dodge Chrysler Jeep want to make your daily grind a little easier and get you into a car with Uconnect today! Haven't heard of Uconnect? Never fear, we are here to review some of the fantastic features.
Simply put, Uconnect allows you to always be connected to your car. You can do a variety of tasks such as lock or turn on your car, put a destination in navigation, and be alerted of your car's location right from your phone. Roadside Assistance, 9-1-1, and emergency roadside services are always a click away. Turn on your car remotely, control many functions, monitor your car's health, and even pinpoint your car's current location with Uconnect. If that doesn't make you feel like an international spy, then I don't know what will.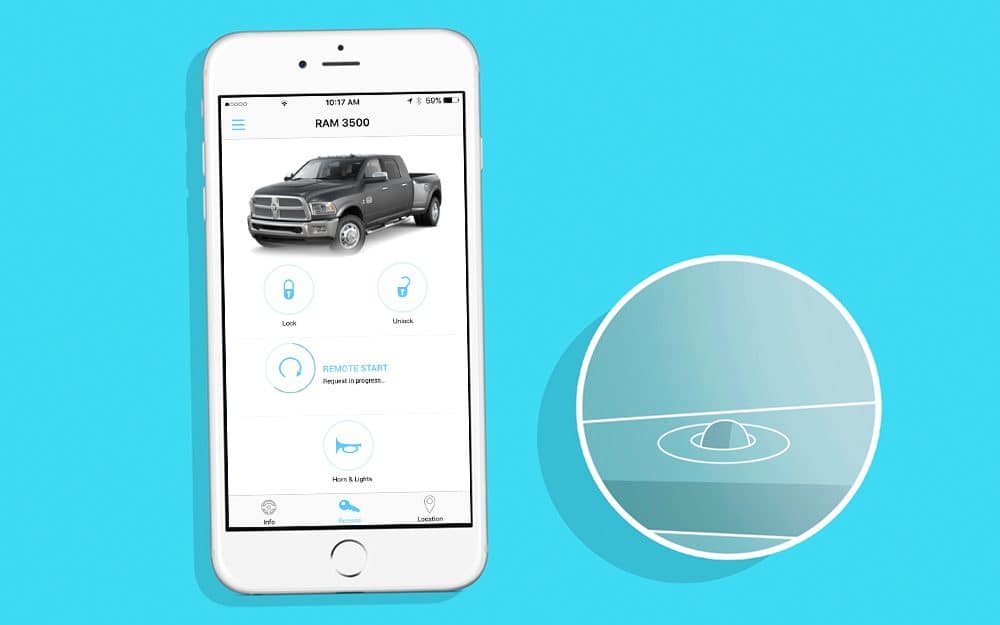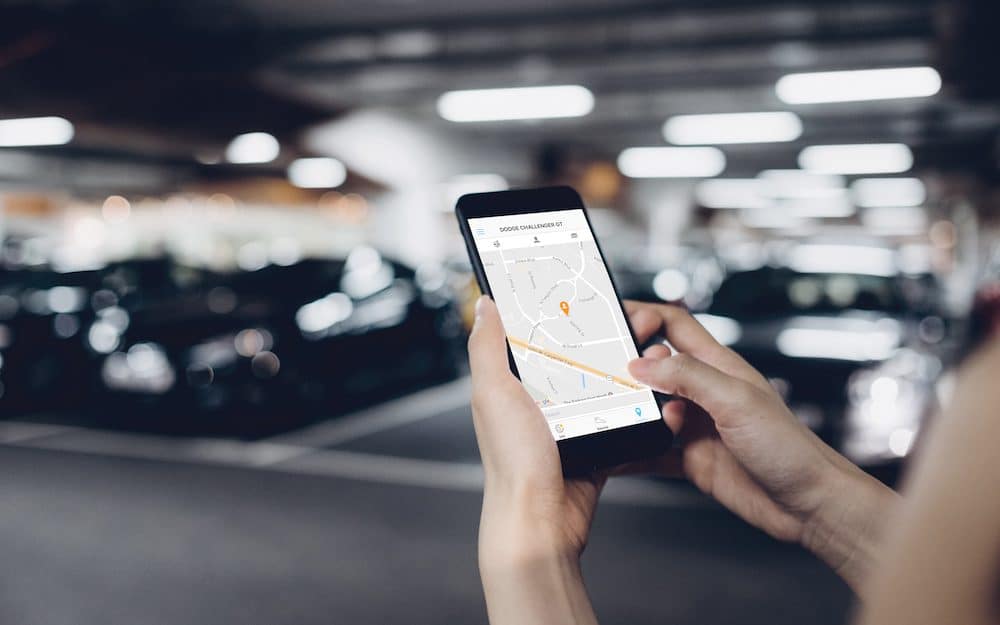 Great news! The new model year introduces an increase in screen size with the upgrade from the Uconnect 5.0 to the Uconnect 8.4. What does this mean? It means an increase in size, easier access and improvement in navigation.
Uconnect is possible because Uconnect equipped vehicles from Boerne Dodge Chrysler Jeep have AT&T 4GLTE built in! With AT&T at the helm of the data plan, you know the Uconnect software will always run smoothly. For most tiers of Dodge, Chrysler, and Jeep, Uconnect comes at no extra cost.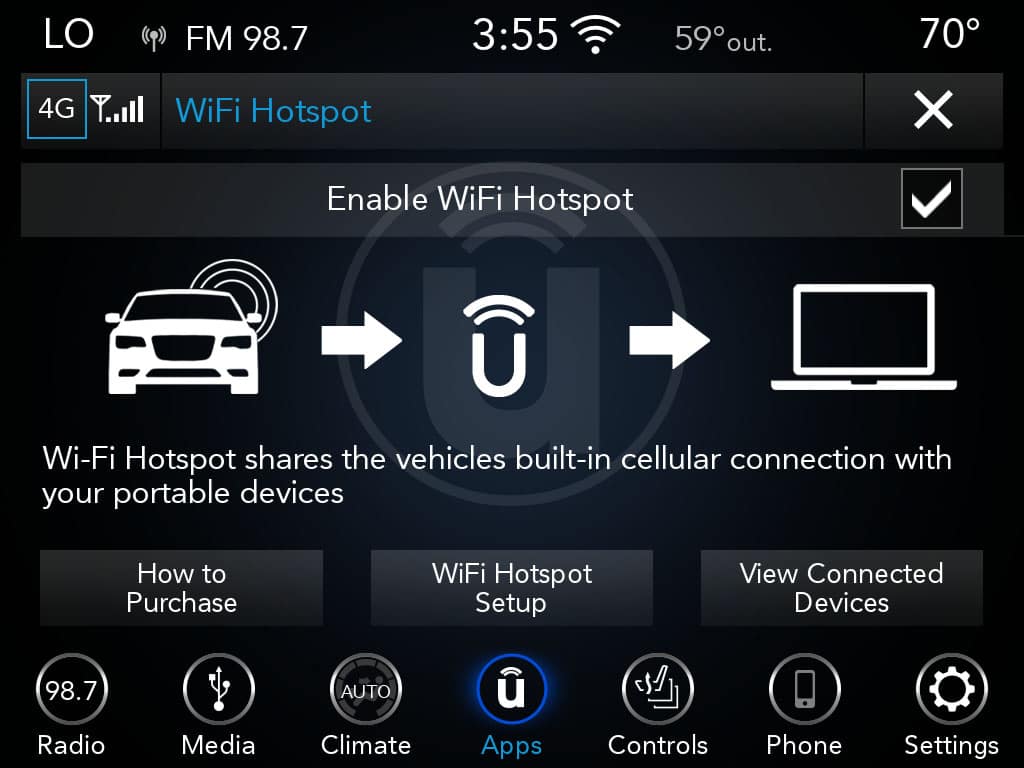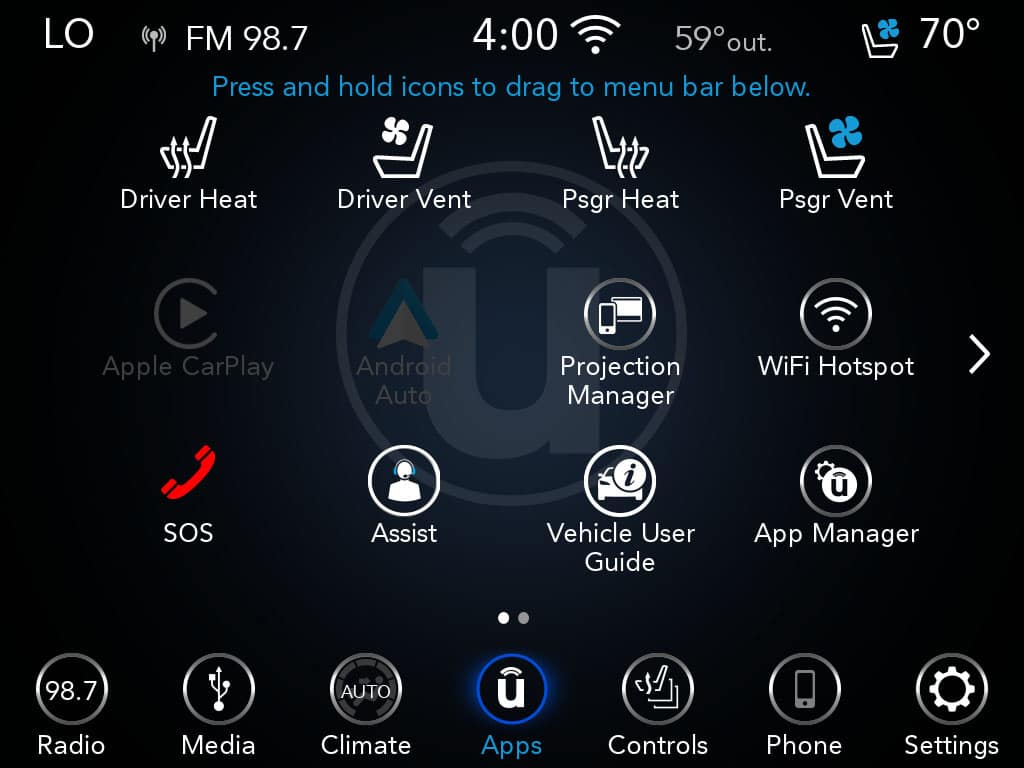 Ready to see Uconnect in action? Come by Boerne Dodge Chrysler Jeep and try out one of our Uconnect equipped models for yourself. Whether you are in San Antonio, Bandera, New Braunfels, Irving, San Marcos, or Seguin, the future is here waiting to make your life easier. Let our helpful staff connect you with Uconnect today!